Mr. Volpi began his career in the banking sector in 1963 at First National City Bank where he gained his experience working in New York, Paris, Geneva, Austria.
In 1971 he was asked by the CEO of the Banca Commerciale Italiana to assume the daunting task of launching the first operations of this institution (and first Italian financial institution) in Japan.
Then Volpi founded a consulting firm named "Parallels" in Tokyo. His purpose was to assist Italian companies to launch and develop their business in the Far East, among them: Uno-A-Erre, Bottega Veneta and FIAT.
In 1998, Volpi became Chairman of UBS Japan, one of the top 5 investment banks in Japan.
Volpi was invited to be a member of the General Management Board, of UBS, a position he held until 2006. Some years later, he registered his new company "Parallels Consulting SA" in Lugano with the purpose to invest and consult on financial services projects. he was elected as President of Duemme Servizi Fiduciari SpA of Banca Esperia in Milan and then he became Head of the Steering Committee of MikroKapital in Moscow.
During these years he received many awards and wrote many books. He also worked for the "Corriere della Sera" and published hundred of articles on topics ranging from politics, economics and finance to society evolution.
Now he is a member of the Agenda Invest's Board.
He fluently speaks English, Japanese, French and Italian.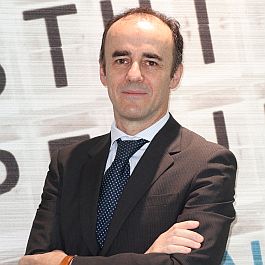 GROUP CHIEF EXECUTIVE OFFICER & PRESIDENT OF THE BOARD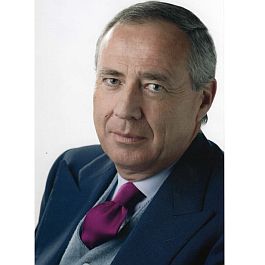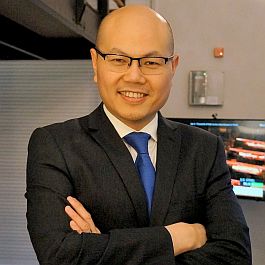 ADVISORY MEMBER OF THE INVESTMENT COMMITTEE