OUR STORY
Agenda Invest was set up in 2010 with the aim to offer to a limited group of entrepreneurs and their families a fully dedicated and complete wealth management service that is tailored to their ever-changing needs. In the years following, the range of services broadened and the team has grown as a consequence of the progressive success of the approach. We believe that the combination of talented individuals from diverse backgrounds and the innovative wealth management tools is what makes Agenda's offering unique. We intend to keep growing our business by largely focusing on our core competencies and building trust.

KEY FUNCTIONS
1
Agenda is the Custodian and Executor of Transactions and Documents
Whereas Families make their decisions, the role of the Family Office is to implement and execute such decisions, monitoring and complying with the industry rules and regulations. Housing and storing documents related to the strategic decisions, planning and building continuity of the wealth management process of the family is crucial to the long term success of the family.
Such functions include:
- Liquidity Management across the Family
- Transaction approval from various institutions involved
- Impact analysis of various transactions involved: tax, legal, etc.
- Administration tasks management pre- and post-transaction
- Housing and archiving with advanced systems of all documents: legal, tax, compliance, business planning
2
Agenda is the Guardian and Protector of its Families Assets
Agenda in its role of Family office acts as an intelligent and advanced warning system to prevent pitfalls and major risks. In this role the tasks covered are the most varied and complex: Agenda enhances the decision-making processes.
- The Family Office enhances the cohesion of the family providing coherent information and letting converge the various members into a common and shared vision.
- The communication process is probably one of the main problems within a family, therefore it becomes one of the main tasks for the Family Office to implement a communication system as effective as it can be
- Moreover the FO can become the confidant of the family to avoid Improper Ownership structures or inappropriate diversification or allocation of the assets
- Finally a major task is to focus on the key Family Risks in the broadest sense
3
Agenda Acts as a Sparring Partner of the Main Entrepreneur
Agenda acts as a sparring partner of the Main Entrepreneur usually providing and suggesting solutions across the various investment space and being proactive in terms of business development and new ideas. Agenda act as a blind partner of the entrepreneur without having any specific interest and involvement into the business. As such no conflict of interest is foreseen.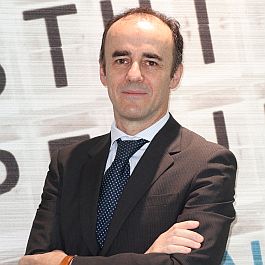 GROUP CHIEF EXECUTIVE OFFICER & PRESIDENT OF THE BOARD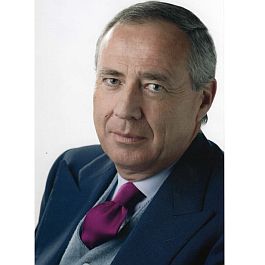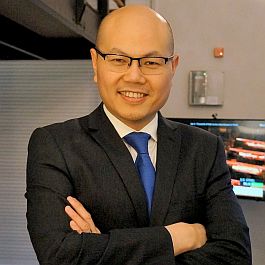 ADVISORY MEMBER OF THE INVESTMENT COMMITTEE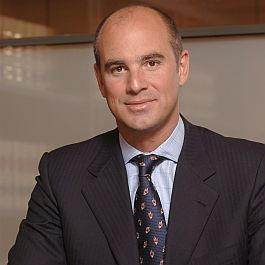 London
UK
---
Agenda Invest Ltd
35-38 New Bridge Street
EC4V 68W London
United Kingdom
T +44 (0)20 3627 2579
Lugano
CH
---
Agenda Invest AG
3rd Floor
Via Motta 24
6900 Lugano
Switzerland
T +41 (0)91 966 5641
Contact:info@agendainvest.com