Graduated with a BA in Economics from Tufts University in Boston, U.S.A. and an MBA from I.E.S.E. in Barcelona, Spain.
Worked for Citi Private Bank for 15 years in London, Madrid and finally in Geneva as Manager of the LATAM team in Europe. During his time at Citi Private Bank, he covered and developed the Spanish, Portuguese and LATAM markets.
Previously he managed a Famiy Office during more than 7 years in Central America concentrating on the restructuring of the family's Industrial Portfolio, consolidating several businesses, divesting others and creating new ones.
Before that he worked at Andersen Consulting in the Strategic Services Department.
He is also an investor and entrepreneur in several sectors, including the real estate, finance and health sectors. Sits on the Board of several of these companies and is retained as a Consultant for several others.
Very much involved in several philanthropic ventures in Central America and India.
Roger fluently speaks Spanish, English, Italian and French.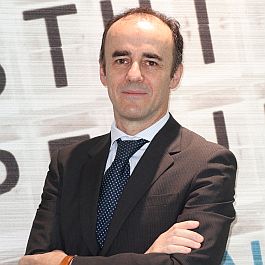 GROUP CHIEF EXECUTIVE OFFICER & PRESIDENT OF THE BOARD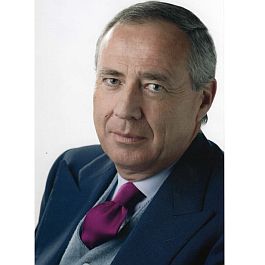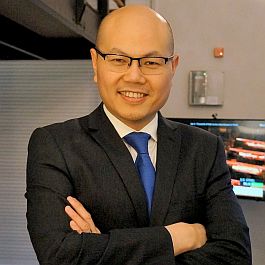 ADVISORY MEMBER OF THE INVESTMENT COMMITTEE