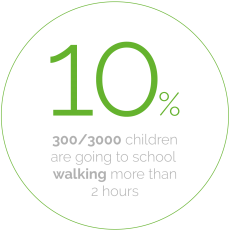 Transport is a fundamental element of development
Indian rural schoolchildren are particularly badly affected by lack of mobility. In Jamanumathur Tribal Region only 300 out of 3000 children attend school (age group 6 to 14 year old) walking more than two hours each way, spending four hours getting to and back from school every day.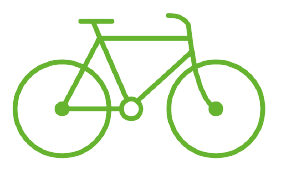 Bicycles are the most effective and economical method of quickly addressing this problem. Education will empower the tribal children, which breaks the cycle of poverty and livelihood leads to decent living preventing them from being exploited and discriminated.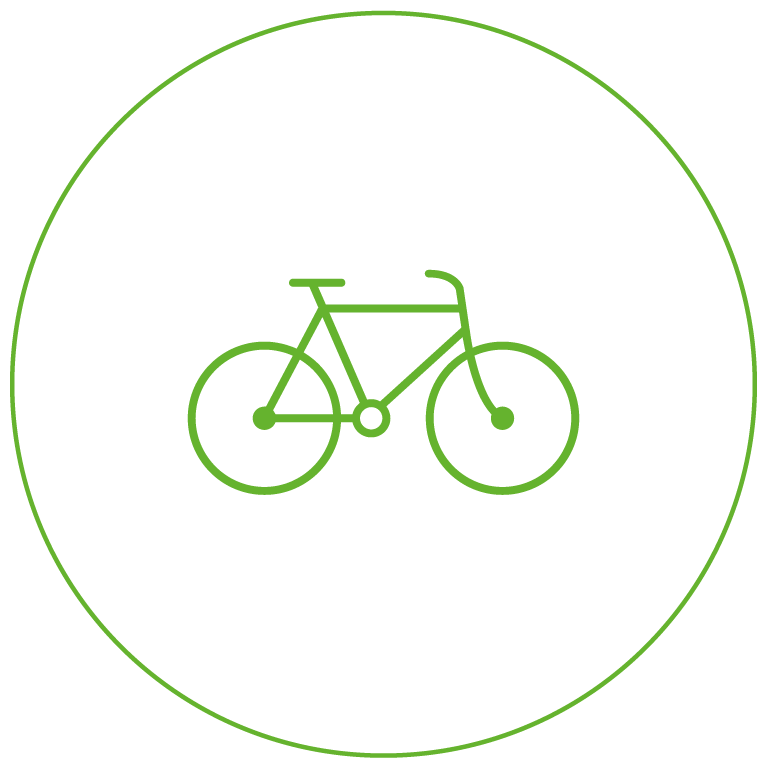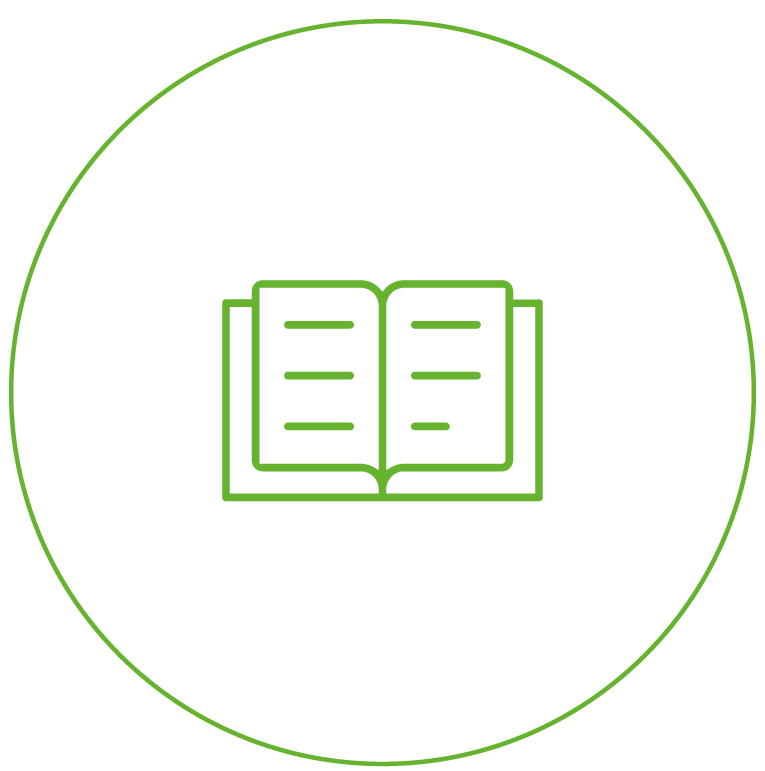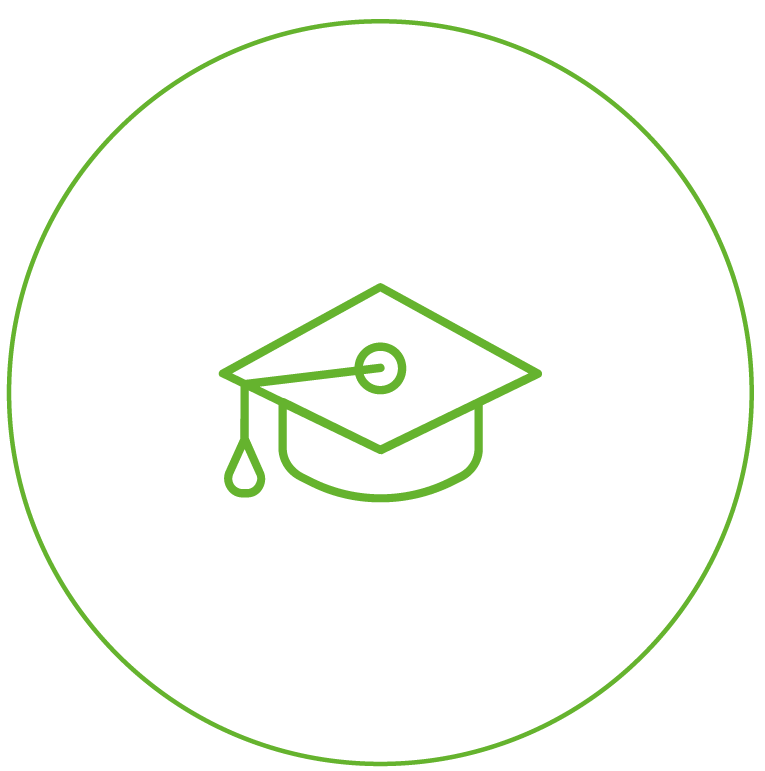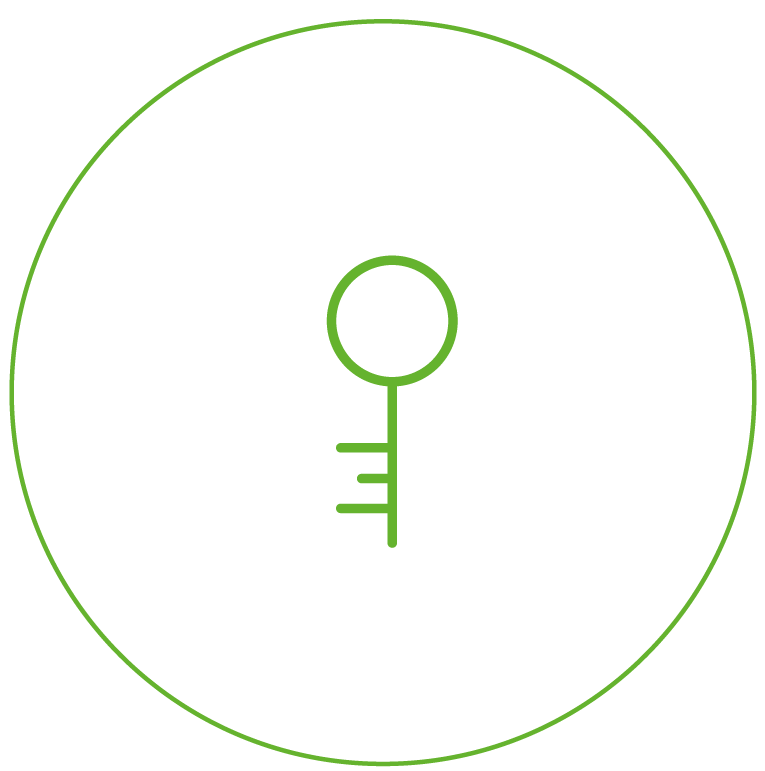 DIVERSITY
Our bike is designed for use in India's different conditions and surfaces (terrains, climates and roadbeds, from asphalt to gravel, sand and mud).
SAFETY
Bikes are designed to last and to be sturdy, so that they will not easily break. The frame angles makes it easy to control. The colour and reflectors are easily seen by sighted and colour-blind people both in light and low light conditions. All bikes are supplied with riding helmets.
COST
Designed for low purchase and running cost. That's why it is a single speed with a kick back brake. Maintenance: Our parts are designed to last in tough Indian conditions of dust, mud and water with the minimum amount of care.
REPAIR
Standard spare parts are needed to repair the bikes. The frame is steel which is easily welded. There are no brake levers cables or brake pads.
ALL
A single size frame fits all from 9 to 90, girls, boys, men and women. Seat height is easily adjusted with a 40cm seat post.
LAST
We have designed and specified a bike that we expect to last a generation – 10 years or more.