Pierluigi has many years of experience within the financial industry. He was previously with UBS, where he worked in the wealth management field for UHNW entrepreneurial  families on all aspects of their business life. Specific focus was on money motion events and corporate deals.
He also worked for other banks as a specialist in structuring deals for large institutional clients.
Prior to starting his career as a banker in 2001, Pierluigi was in a number of senior roles for global steel trading firms including Duferco SA and Sidermetal Ltd.
From 1998 to 2001, Pierluigi managed a commercial team in Moscow office of Duferco SA, and was in charge of originating, manufacturing, sourcing and financing their commodity related activities across the region.
Pierluigi is a fluent English, Russian, French and Italian speaker.
He is also a Certified Investment Analyst.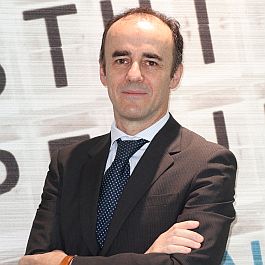 GROUP CHIEF EXECUTIVE OFFICER & PRESIDENT OF THE BOARD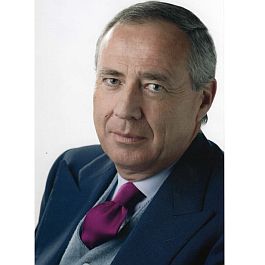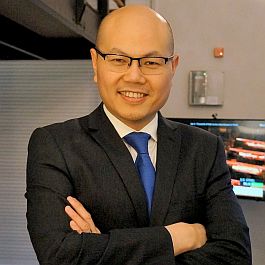 ADVISORY MEMBER OF THE INVESTMENT COMMITTEE