PURPOSE
Agenda's purpose is to manage and oversee the management affairs of wealthy entrepreneurs and their families covering all areas such as tax, wealth transfer, investment management, governance, estate planning, risk management, compliance, communication and financial education.
Agenda's experience spans globally across all investment strategies and our expertise is in anticipating the coming market cycle to provide the best investment solutions for sustainable capital growth. Our clients range from successful families through to global institutions.
OUR SERVICES
The ultimate purpose of Agenda's activities is to preserve and grow the family enterprise and assets within four dimensions:

Asset management
& Investment Advisory
We take care of the financial legacy of the family where financial security and management of the wealth are maintained.

We care about the family Legacy, with the main task of defining where the Family is coming from and where they are heading together.

Corporate Finance
& Direct Investments
We care and promote the business legacy where the wealth is originated and still invested in many cases.


Private Investment
Management
We care about the fact that investments made directly are conducted efficiently and profitably.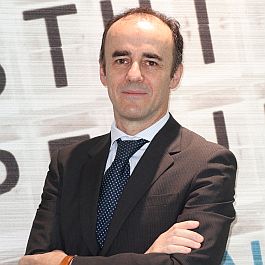 GROUP CHIEF EXECUTIVE OFFICER & PRESIDENT OF THE BOARD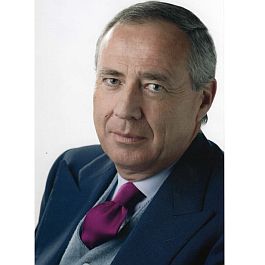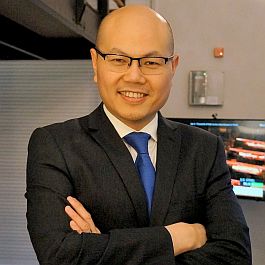 ADVISORY MEMBER OF THE INVESTMENT COMMITTEE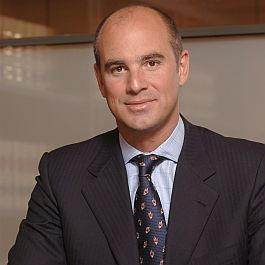 London
UK
---
Agenda Invest Ltd
35-38 New Bridge Street
EC4V 68W London
United Kingdom
T +44 (0)20 3627 2579
Lugano
CH
---
Agenda Invest AG
3rd Floor
Via Motta 24
6900 Lugano
Switzerland
T +41 (0)91 966 5641
Contact: info@agendainvest.com